Our Story
Performing Marketing Magic since 2013
Performing Marketing Magic since 2013
Byte Size Digital is the Philadelphia based website building branch of our full service marketing firm, WeSpeak Easy. Think of building your perfect website as the first level in the thrilling game of marketing. 
WeSpeak Easy roots for the underdog. No business is too small for a successful marketing plan. More and more we noticed that the first step in our marketing plan was the creation of a quality up to date website. Thus Byte Size was born. Our goal is to create the website you need at a price you can afford.
Our Philadelphia based company was founded in 2013 by John Politsky, an accomplished brand executive, strategic marketing maverick, and life long learner. WeSpeak is his passion project turned profession to bring effective marketing to the streets of Philadelphia and neighboring areas.
At Byte Size we approach each project with personal responsibility and innovation. We don't just care about your website. We care about your overall success. We are a small but fierce team of like minded individuals who are here to help you level us your website.
LEARN MORE
Teamwork is the heart of our business. If we aren't working together, both internally and with our clients, nothing is going to get done. At the end of the day, we are a family. Creating a culture with this sentiment in mind allows us to collaborate more effectively and create better work.
LEARN MORE
We are lucky to have a team of people who love to learn, whether that's by reading books, watching videos, or being hands on. From our passion of learning stemmed a desire to share our new knowledge with each other and the people we meet. That's how marketing education blossomed into a service. We approach every day with an open-mind for learning, willingness to teach, and drive to do it again.
LEARN MORE
Rather than feeling sorry for ourselves or getting angry when things don't go according to plan, we dust ourselves off and get the job done – just like our motivational leader Jocko Willink. We will never lie to you or make excuses. If something is wrong, we want to wow our customers with how far we will go to fix it. We believe in transparency and honesty.
Interested? Check out Jocko's Ted Talk Here.
LEARN MORE
We work hard, but we have a lot of fun doing it. We may approach life from the bright side, but we believe the world is more fun when your work is done right!
THERE ARE NO SMALL CUSTOMERS
LEARN MORE
We approach every project – no matter how big or small – with the same level of attention and importance. Every one of our clients gets the VIP treatment.
LEARN MORE
This is a pretty straightforward one. Is what you're about to do something an asshole would do? Don't do it. Is what you're about to say something an asshole would say? Don't say it. Sure, sometimes personalities or ideas clash, but that doesn't mean it's OK to be rude to the other person. You get what you give, so always give positive vibes to everyone: clients, vendors, team members, random people on the street – everyone.
WHo We Are
Key Team Members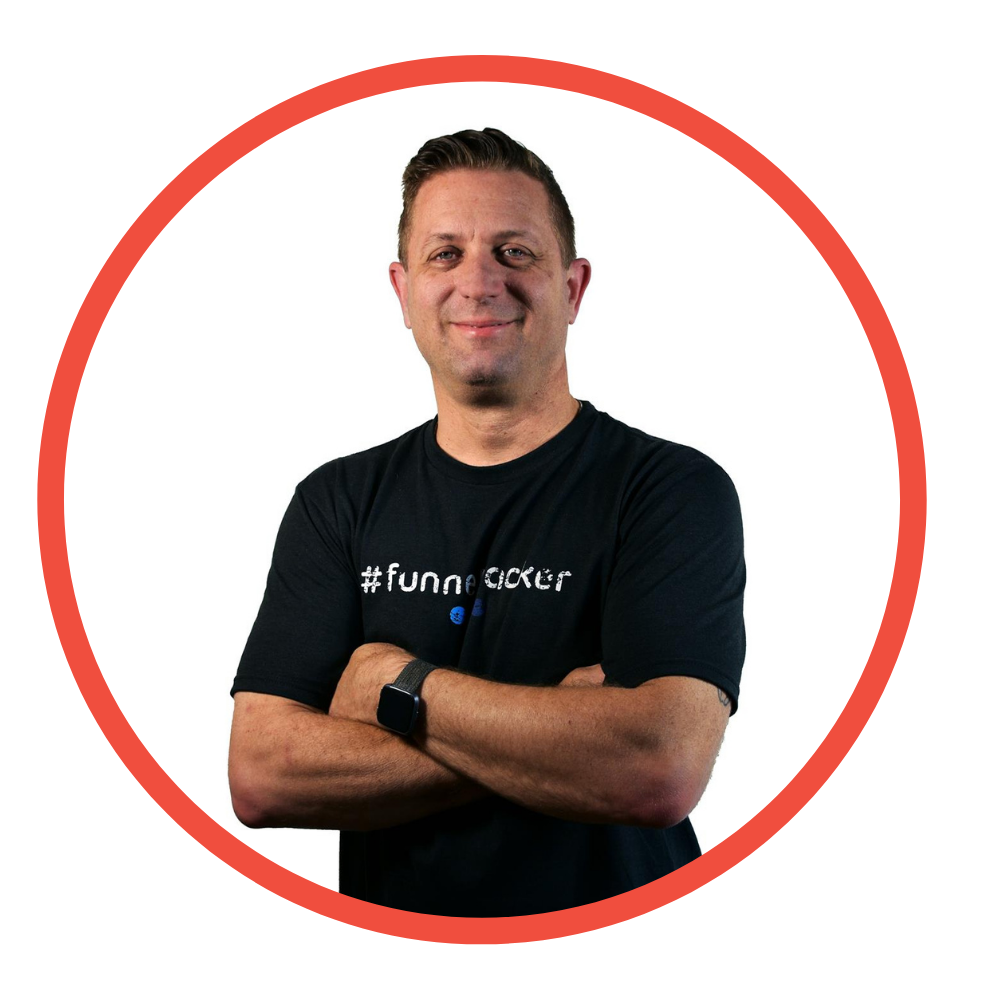 John Politsky
C.O.B.S
Fearless leader and head of the pack. When it comes to marketing John is the guy you want in your corner. His commitment to small businesses and great customer experiences guides every project.
Gryffindor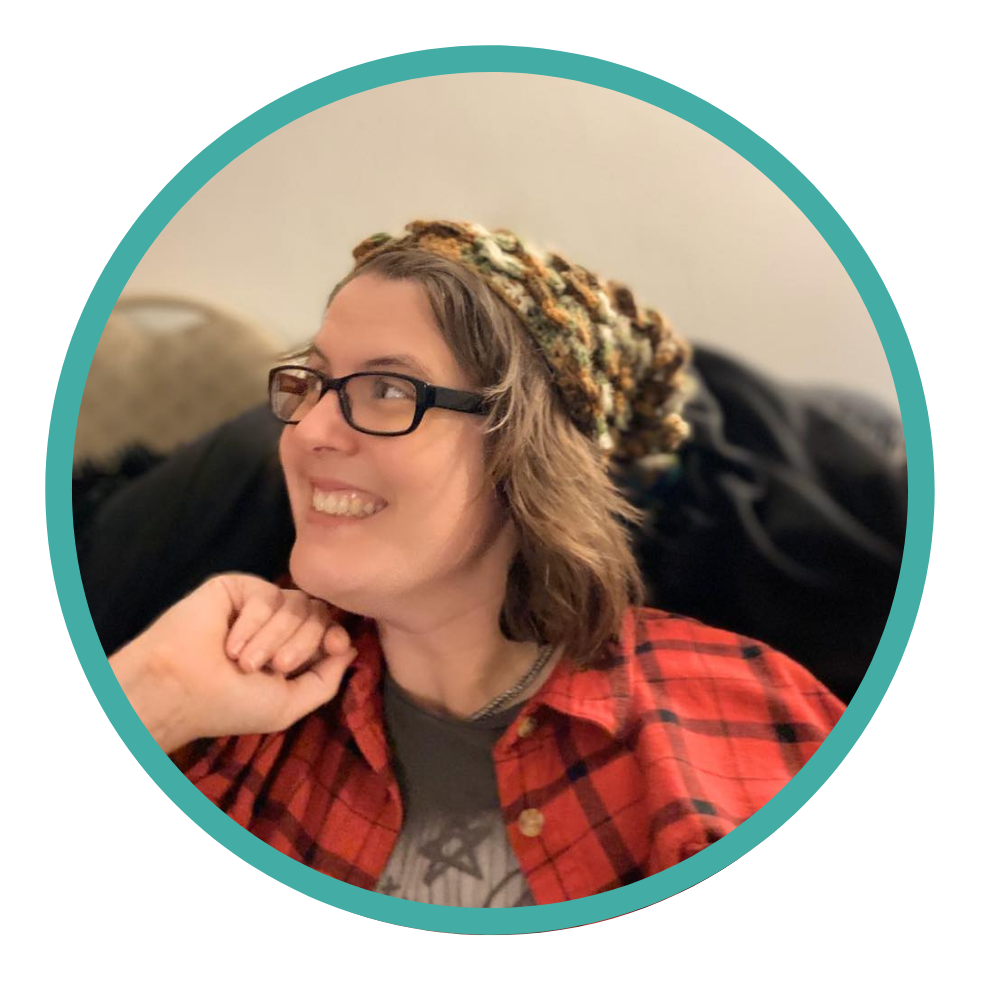 Alicia Blackburn
MacGyver
Armed with nothing but a paperclip and some ingenuity, Alicia thrives on problem solving. Every client provides a new adventure.
Slytherin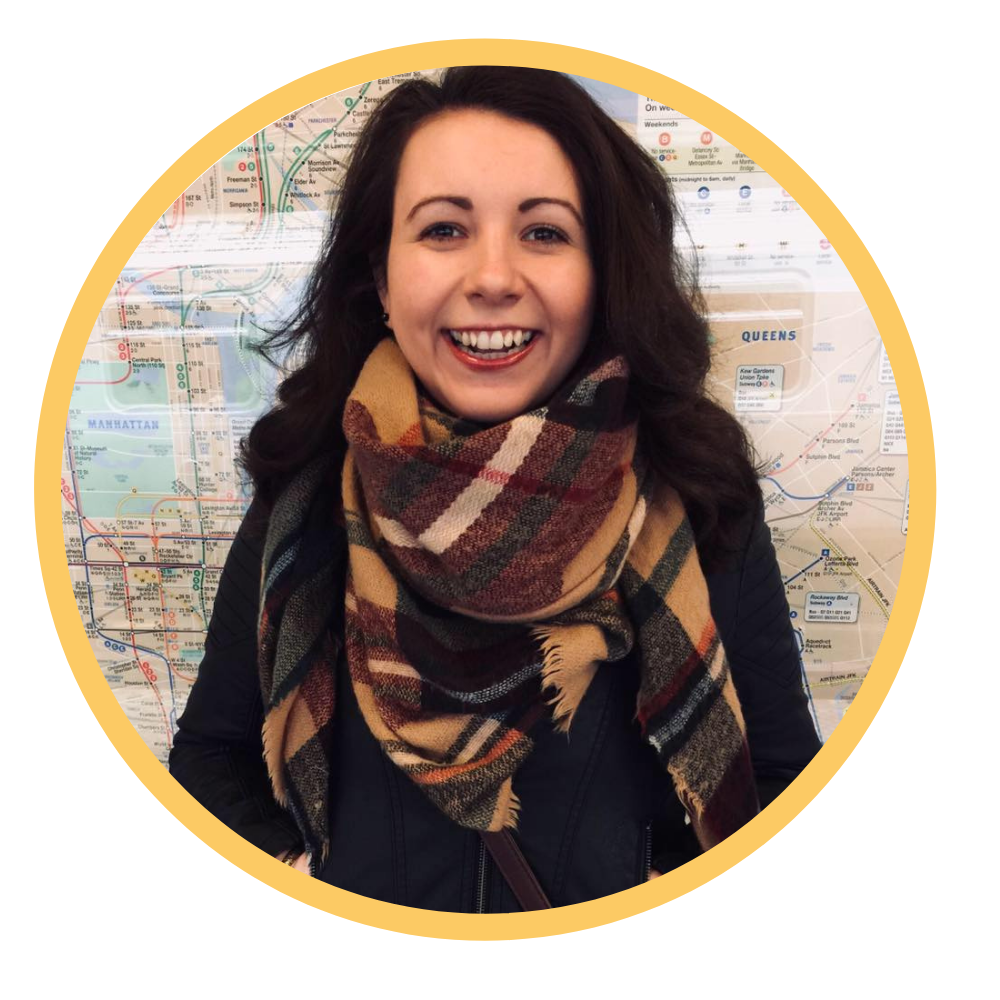 Meg Teti
Megatron
Every adventure needs a navigator. Meg keeps our projects on track and bridges the digital gap between functionality and great aesthetics.
Hufflepuff