Running A Business Is Hard.
Byte Size Digital gives you all the tools and resources you need to run, grow, and scale your company. We

offer comprehensive marketing plans, marketing forward websites, one on one coaching, and self guided courses to help entrepreneurs thrive.
Don't Let Your Growth Stall
Don't Miss Out On Prospects
Don't Let Your Business Fail
With Byte Size Digital's Help
You Will Have Actionable Steps To Grow Your Business
You Will Identify & Attract Your Ideal Customer
You Will Have The Tools To Make Your Business Thrive
We understand the stress that comes with running a business. You've made it this far, now it's time to ask for help. That is why we educate as we execute. From your customized marketing plans to a new marketing forward website we will be here to grow with you.
We've Been Where You Are
We have the experience you need with the passion you deserve.
We've Built Hundreds of Marketing Plans
You will have your own project manager and developer throughout the website building process.
Over 500 Websites Built
Technology is constantly changing. We are here to help your website stay ahead of the curve.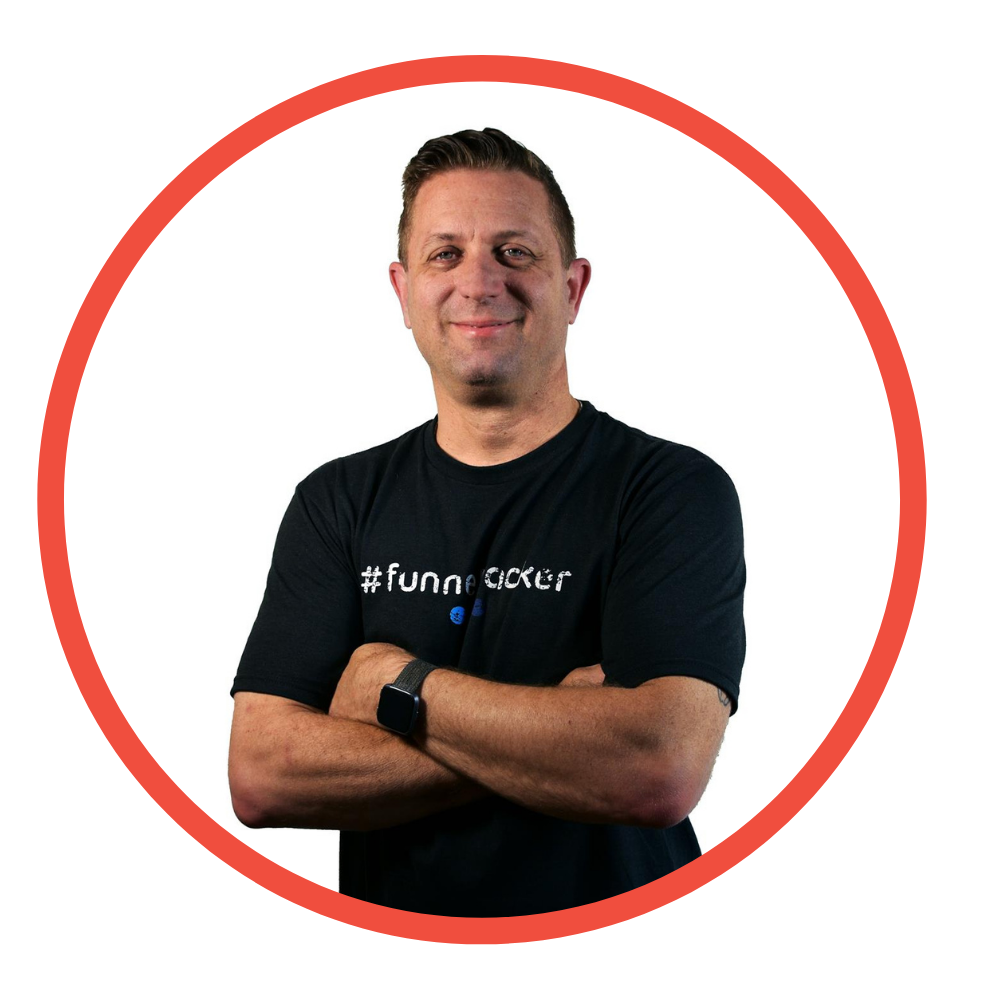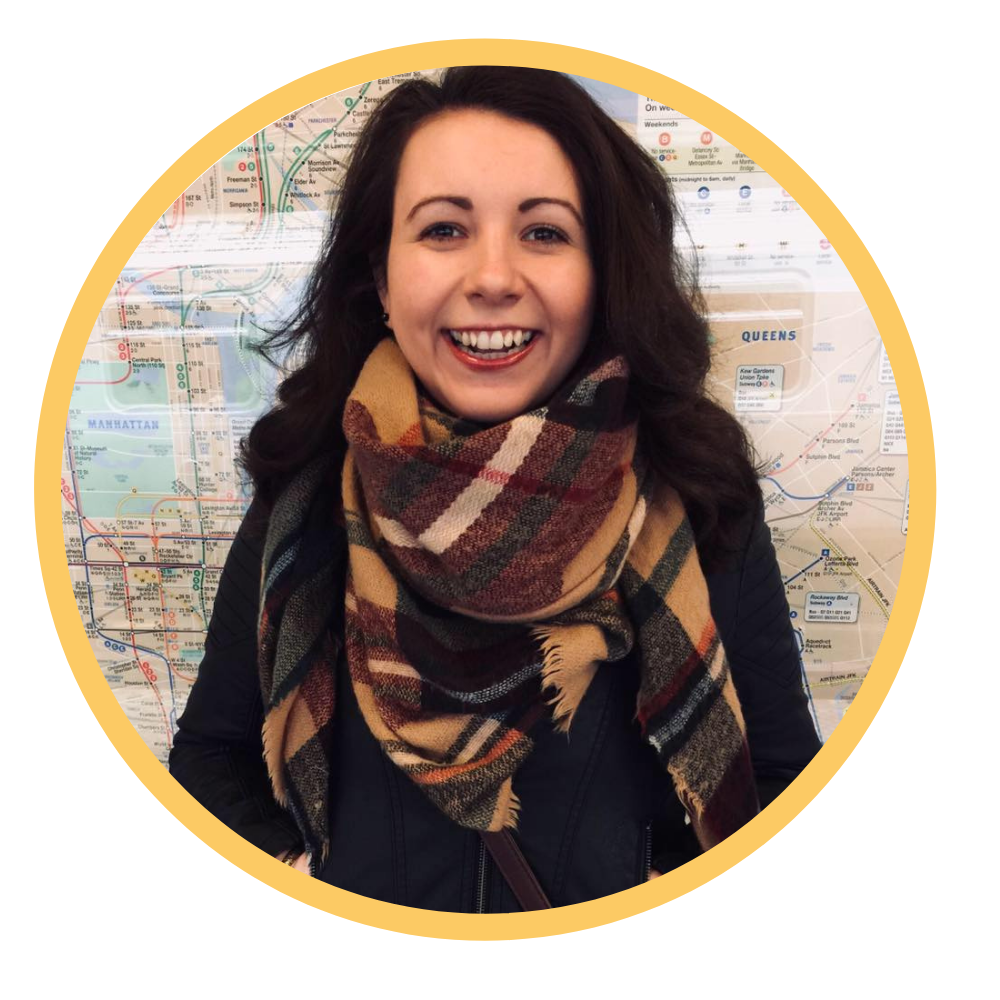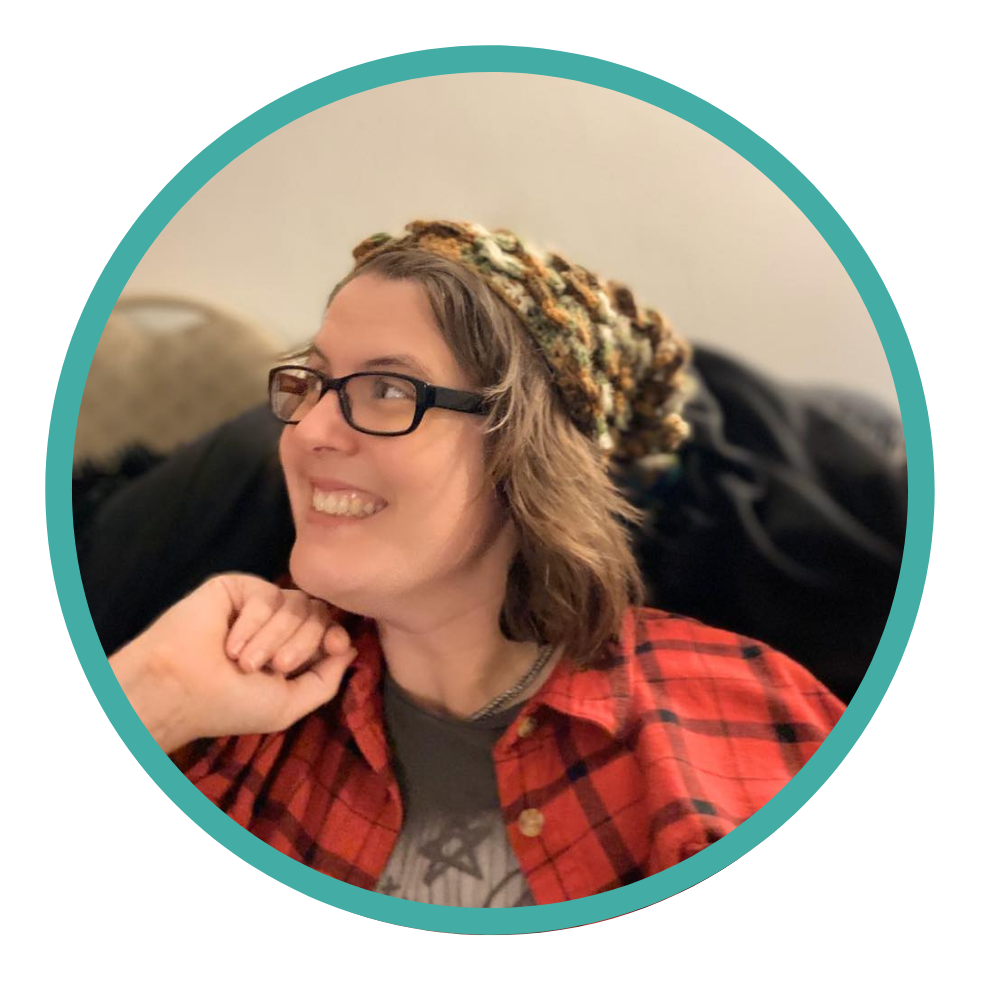 Marketing Plans & Packages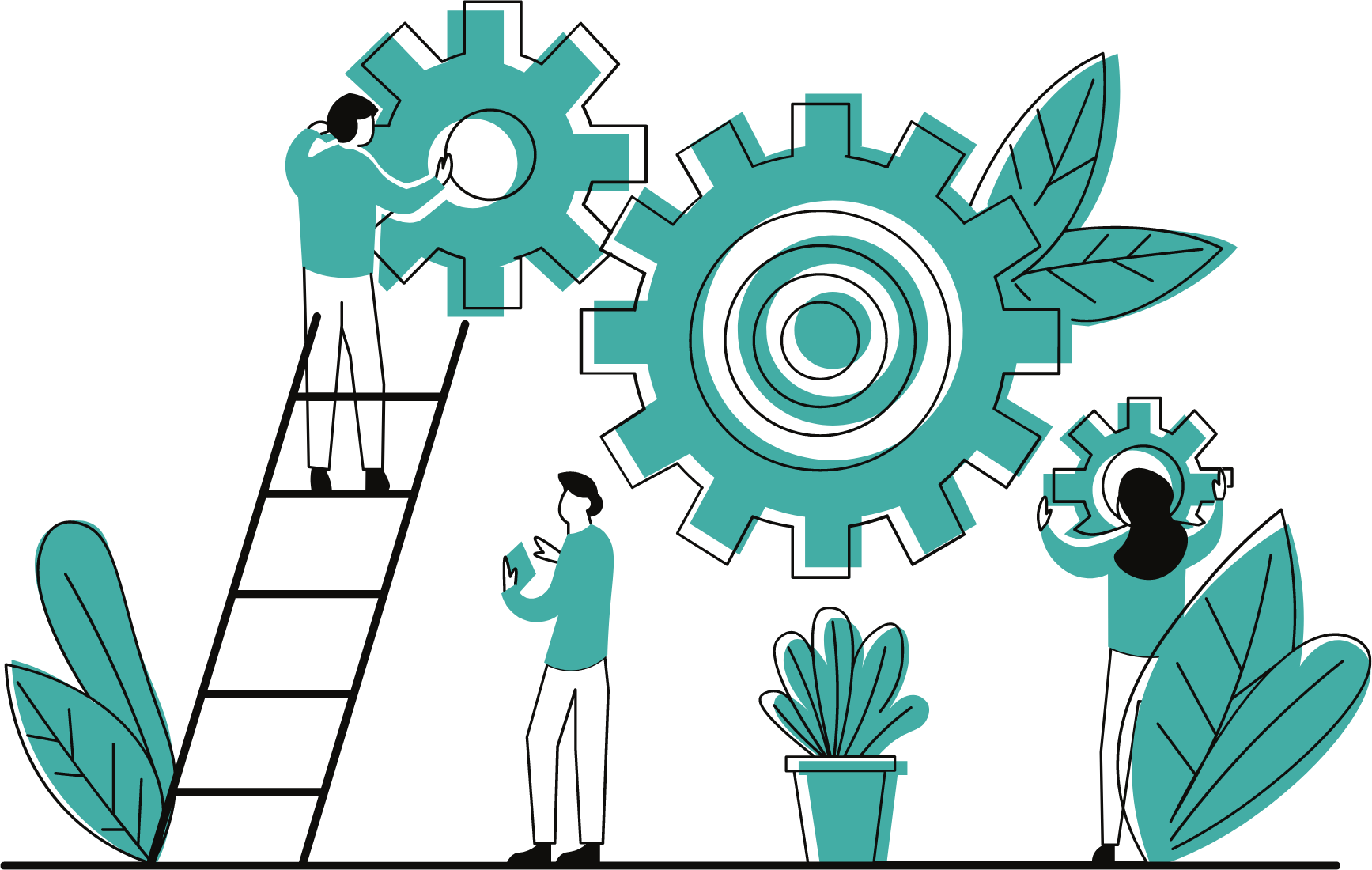 Schedule Your Free Marketing Audit