you to meet the right kind of business professionals – the ones that will get to know you, respect you, and refer good prospects to you. We are a group of those like-minded business professionals, who believe in building relationships with one another in order to help each other's business grow.This isn't just networking, it's networking that really works!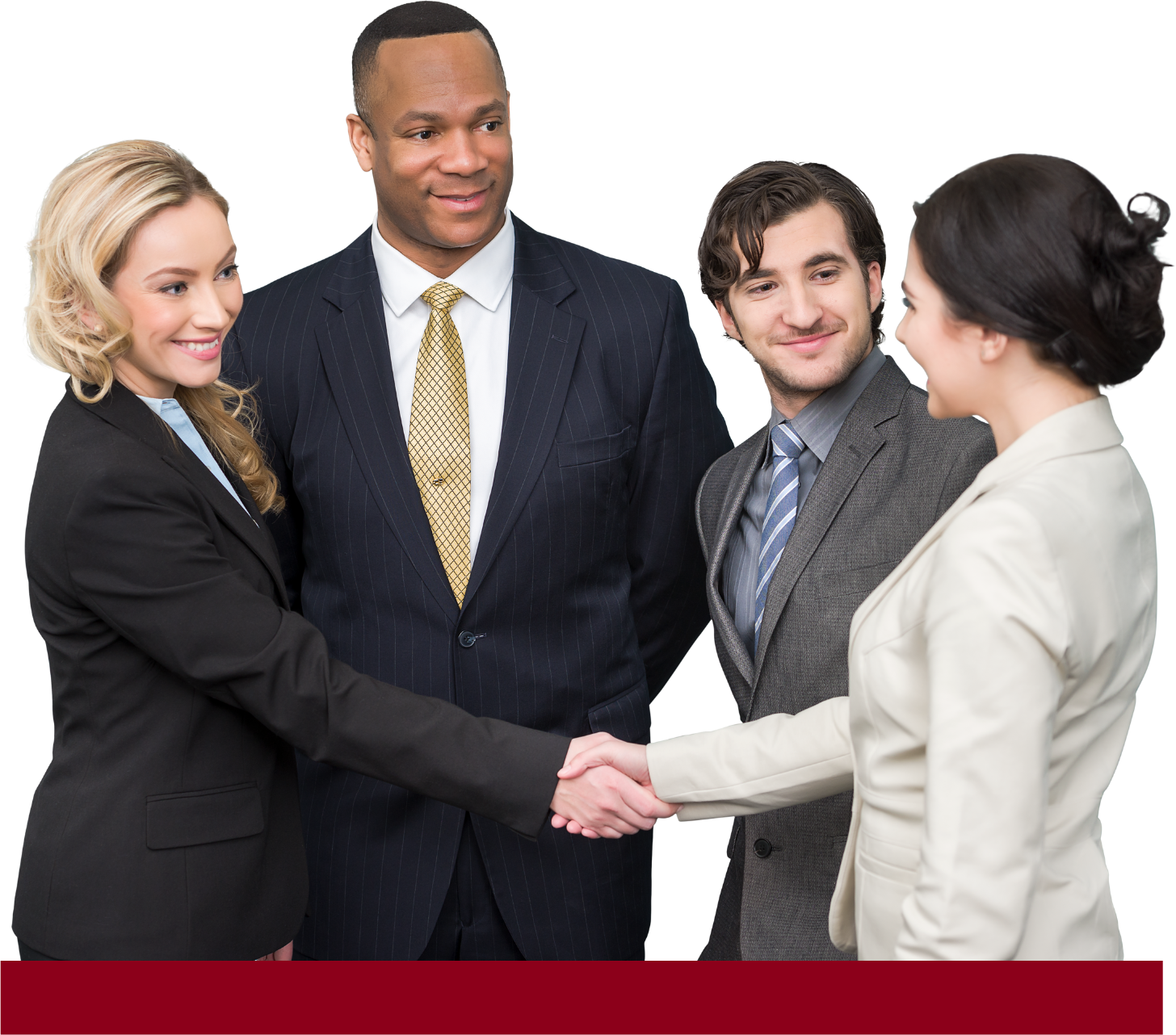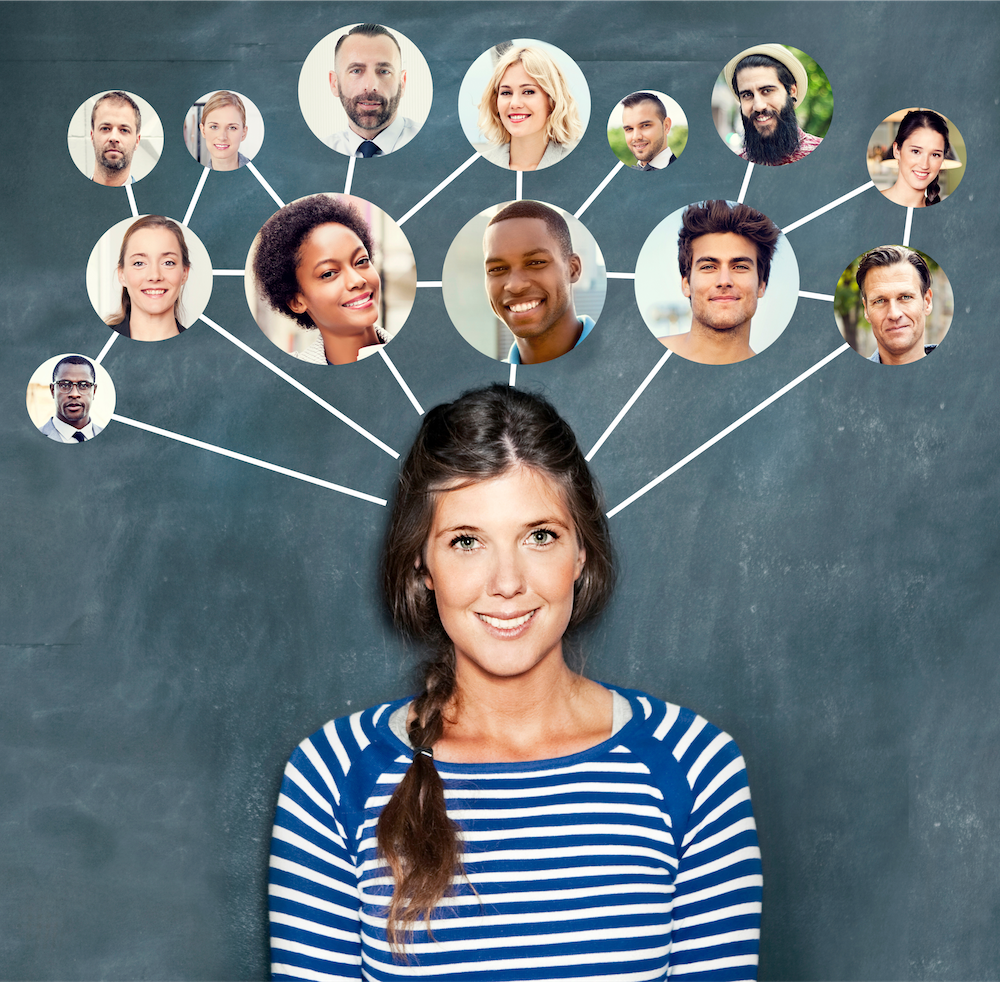 Don't Let your Growth Stall
Our networking group will help you connect with new customers to fuel short-term and long-term growth.
Don't Suffer from Lack of Revenue
Having avaialble revenue to put back into the business; supporting growth, is a nessecitiy of a successful business.
Don't get stuck in the cycle
Stymied growth leads to a downward spiral that is very difficult to reverse.

Givers Gain®
We believe that the more you give to others, the more you get in return.

Traditions + Innovation
We honor the past traditions of a worldwide, highly respected affiliation, yet also embrace new technology that assists our members.

Building Relationships
We believe that good relationships lead to trust and good will, and with that comes great referrals.

Lifelong Learning
We encourage Chapter members to continue to grow through free webinars, podcasts and programs of the highest quality.

Accountability
We keep stats on attendance, referrals, meetings with other Chapter members, and revenue earned through referrals (Thank You For Closed Business or TYFCB). This holds us accountable to one another.

Positive Attitude
We are all required to bring a positive attitude to our networking, and always support one another in the most positive way (remember, NO competition!).

Recognition
Those stats we just mentioned above? We add them up and award new Notable Networkers every month.
Our Networking model is selective, accepting only those new members who are highly proficient in their field and adhere to the ethical standards of their profession.
Everyone's Contacts Become Your Contacts
Our Networkers look to their contacts to identify prospects for YOU. Many times, these contacts become your customer, and they refer their contacts to you,
All Those Contacts are Already Predisposed to Your Business
When you receive a referral, that prospect has already heard a strong recommendation of your business from someone they know – the referring Chapter member. These are "warm introductions" which are highly likely to turn into business for you.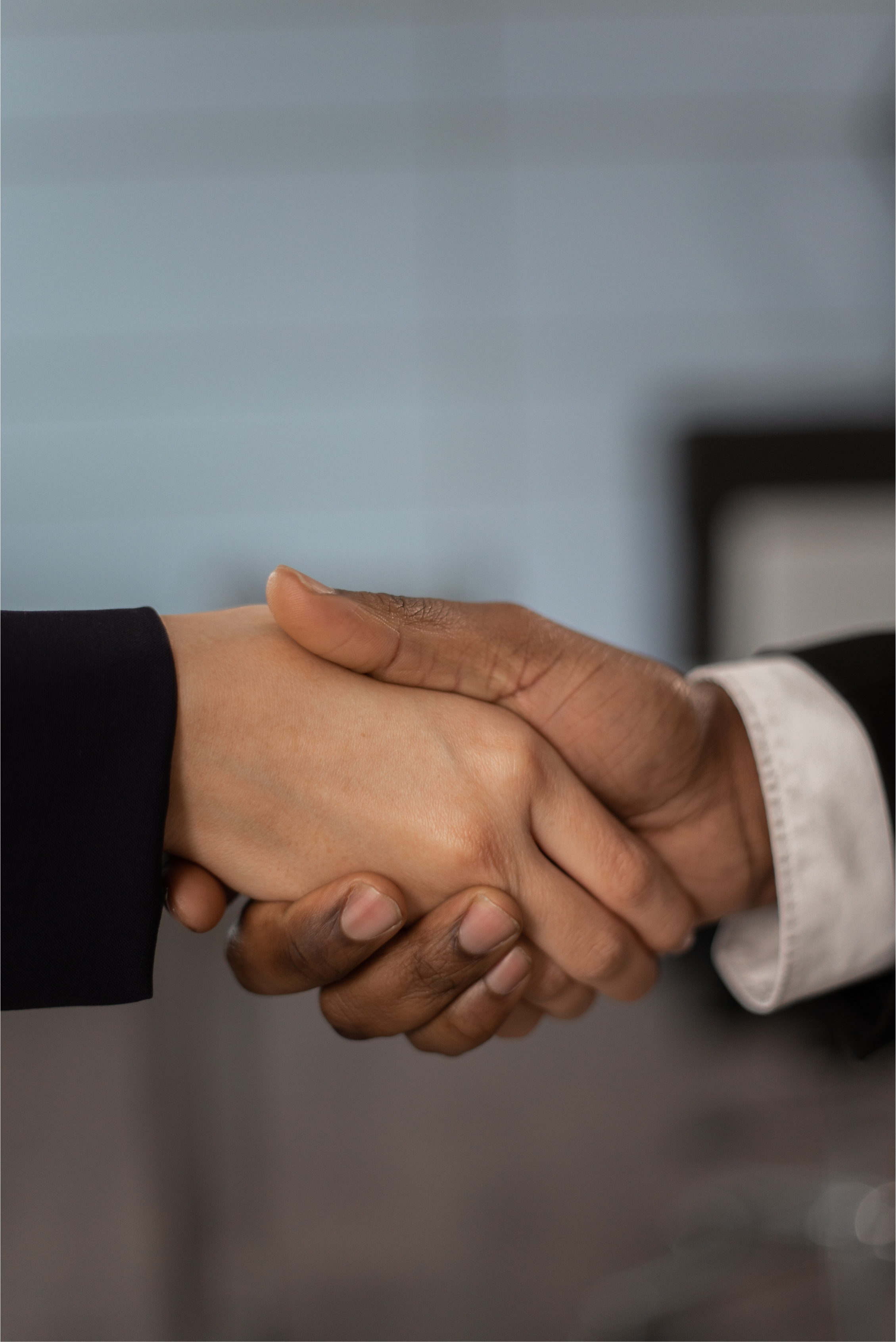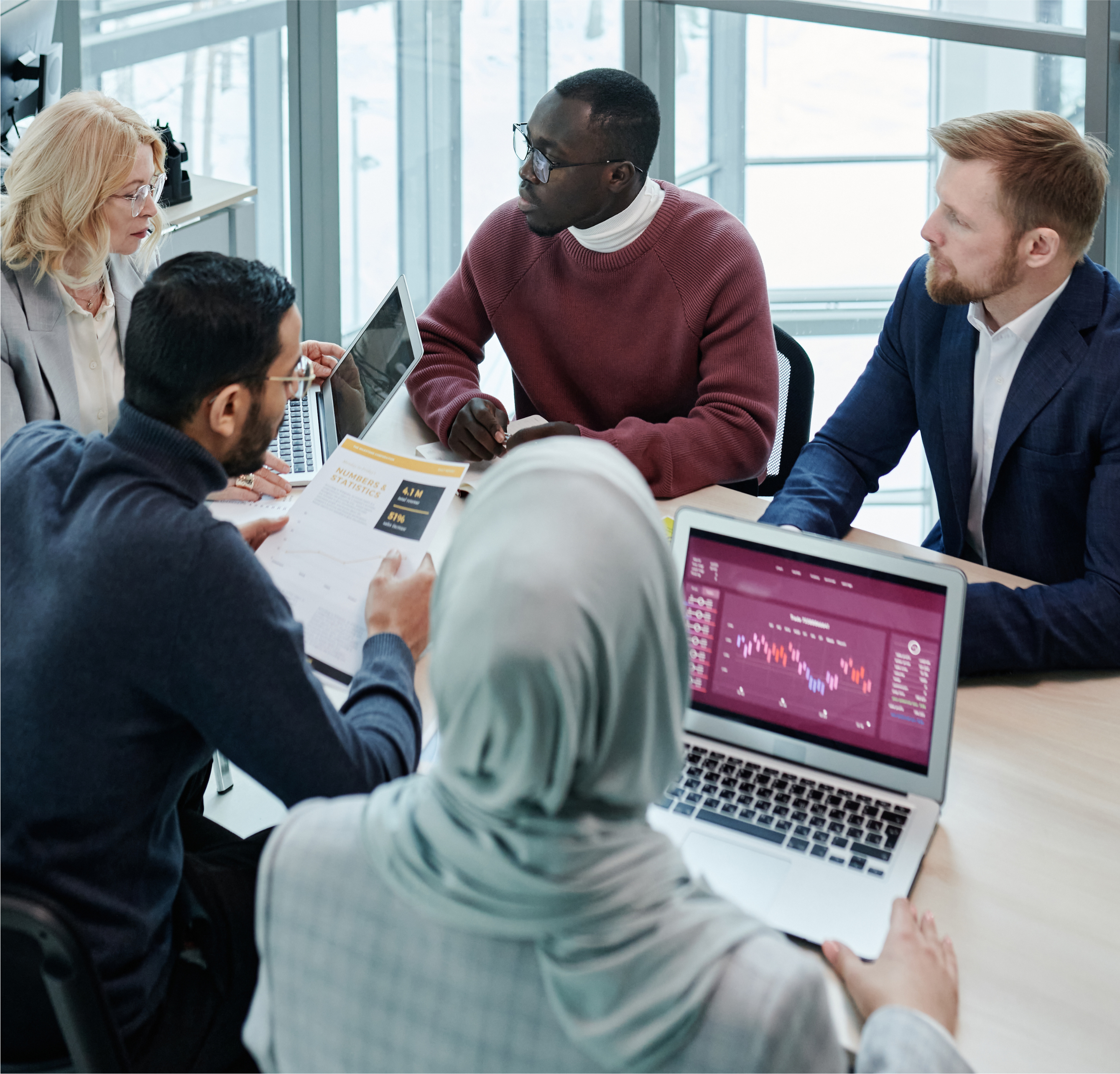 Don't wait; register to visit with us today
Remember when we said Givers Gain ® ?
Our Chapter members can attest to the business growth they have realized thanks to the proven effectiveness of our Networking model. We invest our time in one another, and directly gain customers and revenue in return
This Networking Keeps on Giving
In the past 12 months, Thank You For Closed Business has averaged $36,000 per Chapter member
Check us Out: Come to a Meeting,
on Zoom or In-person!
We LOVE to have visitors. We meet every Thursday from 11:30 am to 1 pm. The first Thursday of the month is our In-Person meeting at Timothy's of West Chester, PA, where we enjoy great face-to-face networking AND a delicious lunch. The other three Thursdays in the month are held by Zoom, which you may attend from the convenience of your office or wherever you may be in your business day.